Get Ready For Fall
with this adorable
Bench Pillow
Shapes are already Laser Cut for you!
Quick and Easy
Start Yours Today!
---

Newest Issue of


Simply Vintage


Has Arrived

---
New Layer Cakes
---
Do You Have Trouble Seeing to Thread Your Needle?
Then This YoYo Magnifier Light Is For You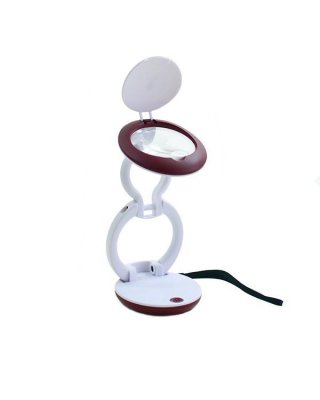 This compact foldable pocket LED magnifier is ideal to carry in your pocket. The magnifier has an 8 Diopter 3.0X lens and 3 bright daylight LEDs. When your work demands close-up precision and masterful attention to every detail, this daylight LED light delivers high contract, accurate color matching, low heat and the portability that you demand. Easy to pack up, take with you, set up and use wherever, whenever and however you need.
Requires 3 x AAA batteries (not included)
Only $20.00
---
Cute New Christmas Fabric

Don't Forget These Other Wonderful Christmas Quilts and Fabrics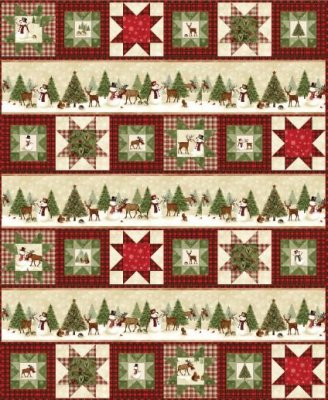 ---
Getting To Know Hue
Block of the Month
Is Ready to be Picked Up

If you are having it shipped to you they will go out next week.
---
As always thanks goes out to our
wonderful customers & quilting friends.
Quilting Blessings,
Mabel & Ethel
Remember: You can always shop online with M&E - Click HERE