Merle & Earl
have moved in and brought
a lot of little frogs with them!



Are they Bull Frogs or Tree Frogs?
No, they are Jumpy Frog Tape Measures!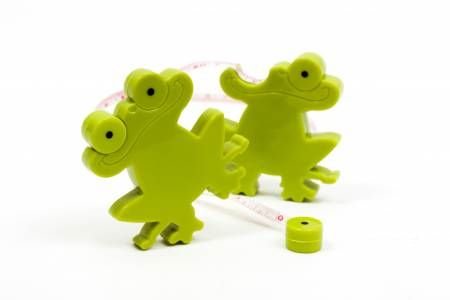 Aren't they just too cute!
40" Tape Measure
Sure to Make You Smile

Regular Price: $2.50
Merle & Earl's Special Price
Only: $1.75
Today Only - Saturday, December 3



Want this added to your Elf Stocking?
Stop in today, call the shop or reply to this email.

We will let the boys know how many to wrap up tonight.

PS...We are having an issue with some of the emails being delivered a bit late. The Cyber world is busy this time of year but don't worry Merle & Earl won't put you on the naughty list you can still add to your stocking by letting us know! Hope you are having fun!

---